Balcony garden
Dipping our toes in a lil self-sustainability.
Our garden lives on a two square meter balcony and consists of tomatoes, baby pumpkins, and lettuce all housed in fabric grow bags. This is the first time we've tried to grow anything edible. There's something calming yet exhilarating about the process of waking up, walking outside, and seeing real growth. We did this.
Seeds in small places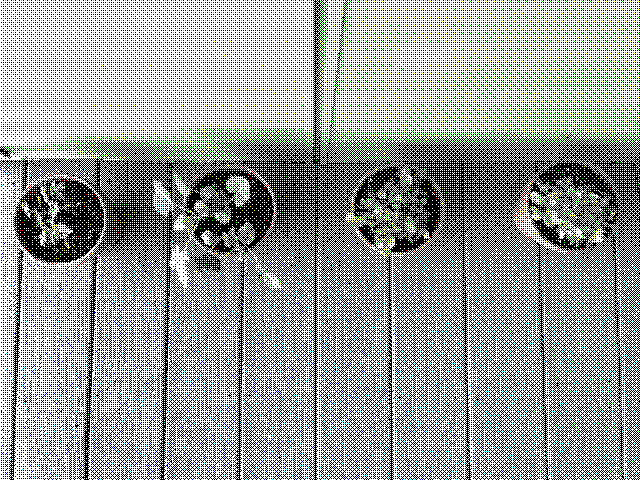 Moved a large portion to 19 liter fabric grow bags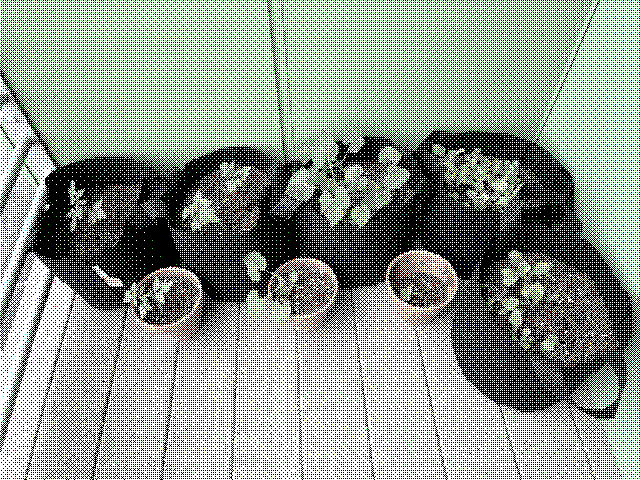 We nibbled on a small piece of lettuce and that got us excited for absolutely anything that comes out of this. My goal is a single tomato. Patience.